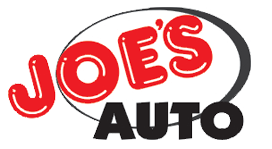 Stow Complete Auto Repair
Google

BBB Rated
Yelp
Family-Owned & Trusted Since 1978
Appointment
Stow Oh

Auto Repair & Service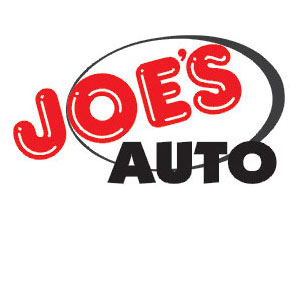 Joe's Auto welcomes you to the website for our auto repair shop in Stow Ohio. Joe's Auto is a well known and respected auto repair facility that has been serving the Stow and the Summit County since 1978 and is known for our honesty and professional automotive repair services that our staff and technicians provide to our customers. Each team member and technician in our Stow auto repair shop takes pride in the excellent reputation we have established with both our customers and the entire Stow and Summit County area. Joe's Auto is grateful that our customers repeatedly choose us for their automotive service needs and regularly send their friends and family to our Stow auto repair shop for their needs as well.
Each expert technician on our team understands that the very thought of getting an vehicle repaired can make most people uneasy. For those who are not savvy about auto repair or are uncertain whether or not the correct repairs are being performed on your automobile our Stow auto repair shop is the perfect place for you because of the following reasons.
Joe's Auto promises that we will not remove any part from a vehicle in order to complete a repair unless it is absolutely necessary. Joe's Auto also promises to diagnose all auto repair problems in an honest and professional manner. Each technician and staff member in our shop strives to provide prompt and courteous service to all who visit our auto repair facility in the hope that you will come back to us for all of your auto repair needs.
Special Offers & Savings
Joe's Auto invites those interested in saving on some of the various automotive repairs our auto repair shop offers to check out the special offers provided below.
$25 Off
New Customer Offer
New Customers Save $25 Off Service
$39.95
Full Synthetic Oil Change
Full synthetic oil change, least expensive in Stow!
$29.95
Don't Buy A Clunker!
Thnking of purchasing a used car? Make sure the vehicle you're purchasing is safe!
$49.95
Winter Special
Make sure your car is ready for Winter
Joe's Auto is pleased to introduce our valued team of automotive repair & service specialists. Our staff is dedicated to ensuring our customers get only the best auto repair in Stow, at the right cost, and to their complete satisfaction.
Paul Lake

Paul Lake




Owner

Don Kersulis

Don Kersulis




Service Manager

Caleb McCoy

Caleb McCoy




Technician

Andrew Pitchure

Andrew Pitchure




Master Certified Technician

Becky Drouhard

Becky Drouhard




Administrative

JoJo .

JoJo .




Mascot & Security
Paul Lake
Owner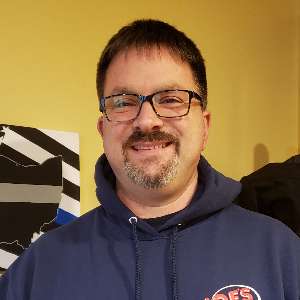 This team member bio being updated.
Don Kersulis
Service Manager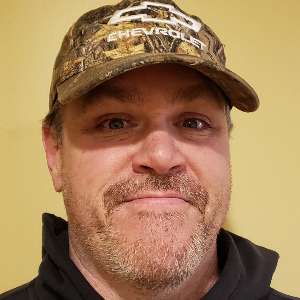 This team member bio being updated.
Caleb McCoy
Technician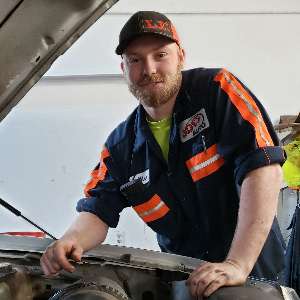 More about Caleb coming soon.
Andrew Pitchure
Master Certified Technician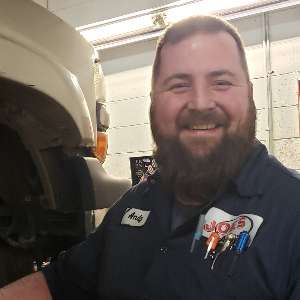 This team member bio being updated.
Becky Drouhard
Administrative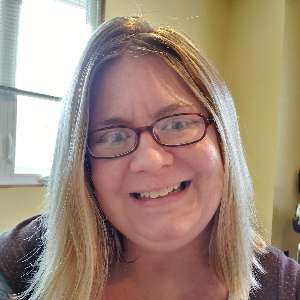 This team member bio being updated.
JoJo .
Mascot & Security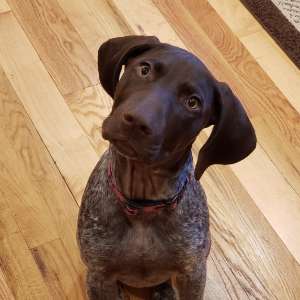 This team member bio being updated.
Joe's Auto
1619 Commerce Dr
Stow OH
44224
Weekdays:
8 AM to 5 PM
Closed Weekends
* Office open Saturday 8 AM to 12 PM