Stow OH

Long-Distance Towing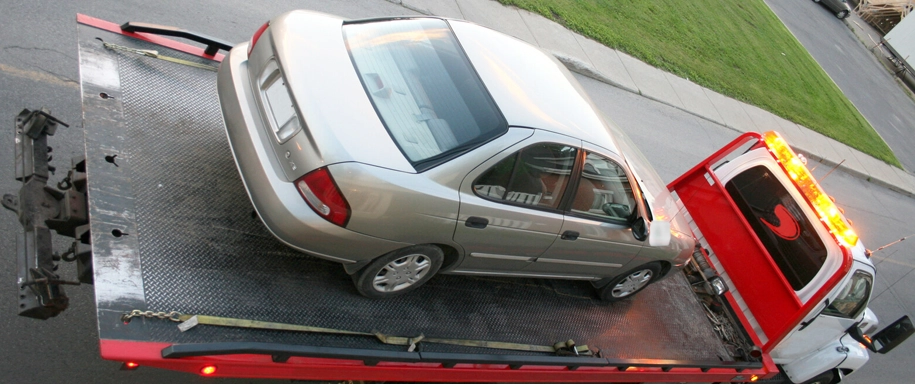 Dependable Long-Distance Towing
When in need of long-distance towing that is trustworthy, consider hiring no one other than Joe's Auto. We are the premier tow truck company in the Stow area that specializes in professional, long-distance towing. Our team has years of combined towing experience and is committed to our client's complete satisfaction. Joe's Auto has perfected and provides towing solutions specifically for long-haul vehicle transports. Joe's Auto can be trusted to move your vehicle safely to any needed destination.
Why Joe's Auto
Long-Distance Experts: Long-Distance towing is a specialty for Joe's Auto. No one understands the uniqueness and requirements required to transport a vehicle over an extended distance. Our company has professionals that are well-trained and highly skilled in performing long-haul transports with care and precision. When hiring Joe's Auto, you can rest easy in knowing your vehicle is being cared for by experts who make safety and efficiency a number one priority.
Specialized Tow Vehicles: Joe's Auto has tow trucks that are designed specifically for the transport of vehicles over a long distance. Our trucks are maintained well, as well as being modern with advanced technology and equipment. We employ tie-downs to ensure damage-free transport and ensure safety throughout the transit process. Our trucks can move a wide range of vehicles, including sedans, SUVs, motorcycles, and more.
Insured Transport: Joe's Auto is fully insured, offering peace of mind throughout the long-distance tow duration. Our insurance is comprehensive, protecting vehicles from any unforeseen event that could happen while being moved. With Joe's Auto, one can have the assurance that their vehicle is protected throughout the entire towing process.